LCL – Less than Container Load – simply means container sharing. Ship your small goods volumes by sharing container space with other shippers – and pay only for what you need.
Key benefits of LCL shipments
You don't need to wait until you have a full container load or book an entire container for your small shipment.
2. Only pay for what you need.
The price is primarily based on volume instead of flat rate. You never pay for more space than you need.
Combining individual consignments allows for lower shipping rates and typically lower overall shipping costs.
Optimised container space means no empty mileage, lower emissions, and less environmental impact.
Where can I ship my LCL gods?
We offer scheduled departures to and from the Scandinavian and Baltic countries – and the entire world. Our largest markets are:
Save time with direct LCL services.
Elevate the benefits of LCL consolidation with less handling, faster transit times and less cargo damage.
Our most frequent destinations:
Want to become an online user?
Get easy access to sailing schedules, online rates, and bookings.
Register your company to become a client and get access to our online tools.
Prefer personal contact? We are here for it.
Want to learn more about LCL?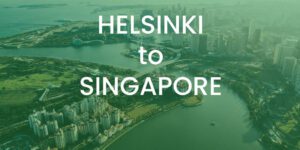 News
Want to save time and money? Now, you can use our direct LCL service from Helsinki to Singapore and connect to all major destinations in the Asia Pacific region.
Read More »
Insights
Today, more companies are moving away from mass production and towards on-demand production. As a result, bulk trade is replaced with containerised goods volumes. This is also why LCL shipments make a lot of sense to companies, financially and environmentally. But what makes LCL shipments economical and sustainable?
Read More »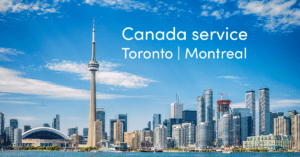 News
We offer competitive and reliable logistics solutions door to door and bonded and non-bonded CFS warehouses strategically positioned to connect the ports.
Read More »